WATCH: Liam Gallagher Meets Scottish Fans In BTS Video
5 December 2017, 16:49 | Updated: 5 December 2017, 18:20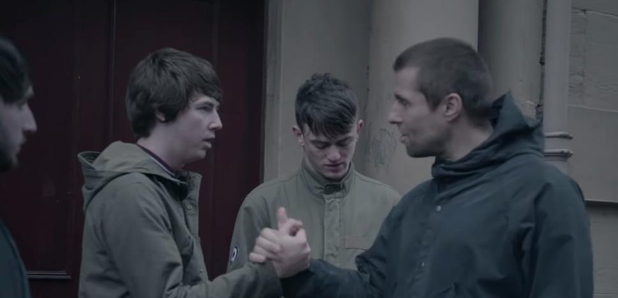 See the former Oasis frontman behind the scenes on his Come Back To Me video, which was shot at Glasgow's King Tut's.
A candid behind the scenes video for Come Back To Me sees Liam Gallagher return to the place where it all began.
Watch it above.
The rocker can be seen meeting and greeting excited fans of all ages outside the historic King Tuts venue, where Oasis played the gig which led to them getting their big break and being signed to Creation Records.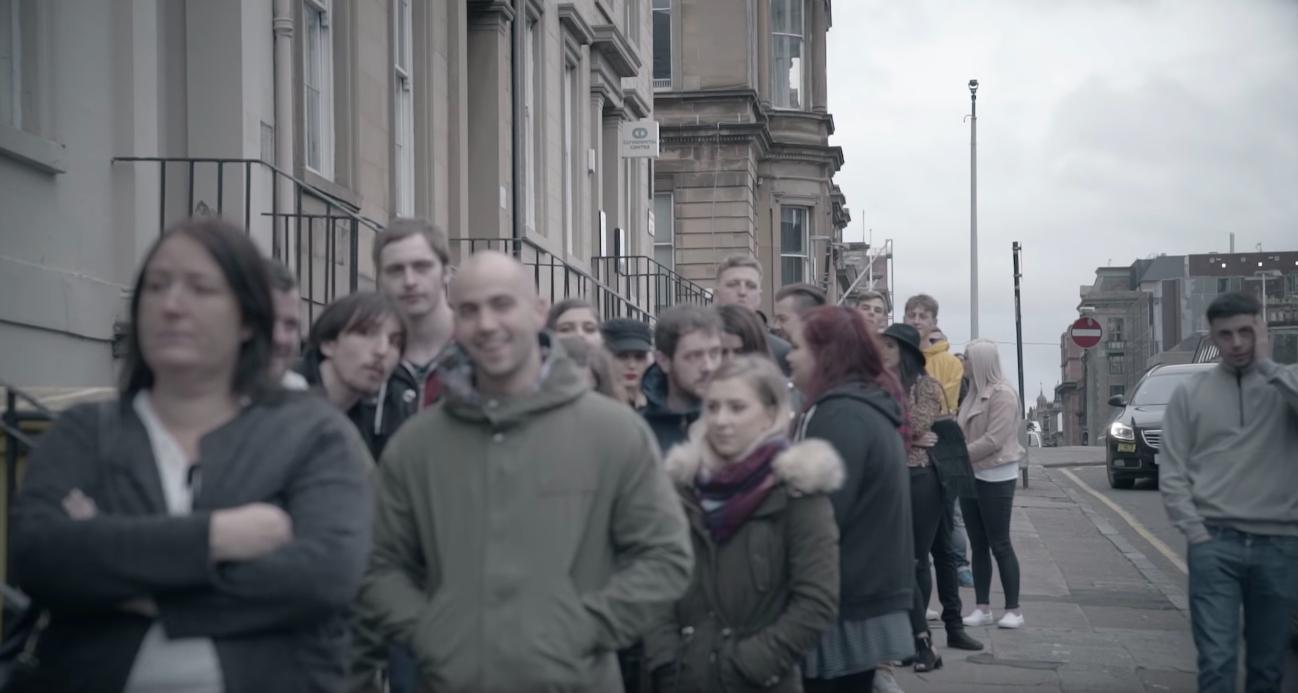 One fan in the queue describes the show as a "dream come true," while another dubs Liam Gallagher as "the frontman of Rock 'N' Roll".
Meanwhile, Liam can be seen having a pow-wow with director Shane Meadows, who asks him why he doesn't soundcheck.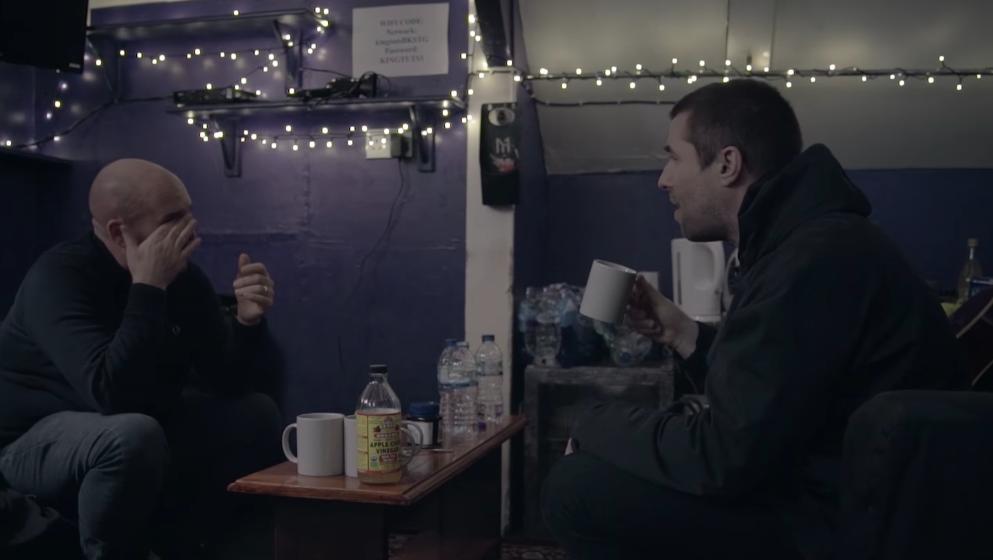 The film then sees the crowd excitedly filling the venue as Gallagher plays out his latest single at the mini-gig.
Mr. LG has recently been confirmed for huge outdoor shows in 2018, including Isle of Wight, TRNSMT, Dublin's Malahide Castle and Belfast's Belasonic festival.
Before heading to TRNSMT, the Wall Of Glass singer will play a gig down the road from his north London digs at London's Finsbury Park on Friday 29 June.
Meanwhile, Liam recently mocked his brother Noel's recent appearance on The X Factor Italy, writing on Twitter: "it's a yes from me".
"I wanna congratulate rkid on his performance on X Factor tonight," he scoffed. "It's a yes from me."
I wanna congratulate rkid on his performance on X factor tnight it's a yes from me as you were LG x

— Liam Gallagher (@liamgallagher) November 30, 2017
He then took a shot at Noel's friend and collaborator Paul Weller, who appears on his No.1 album, saying: "Not a fucking peep from the UK press about the creepy one embarrassing himself on X Factor - wonder what his mate WELLARD thinks about it?"
Not a fucking peep from the uk press bout the creepy 1 embarrassing himself on X factor wonder what is mate WELLARD thinks bout it LG x

— Liam Gallagher (@liamgallagher) December 1, 2017
Noel also performed the Oasis classic Don't Look Back In Anger on the Italian show. Watch the clip here:
Noel recently took Radio X's John Kennedy through his remarkable third solo album, Who Built The Moon? track by track .
Watch the entire show here: