Liam Gallagher Wants Noel To "Come To His F***ing Senses" For Christmas
7 December 2017, 13:09 | Updated: 7 December 2017, 13:10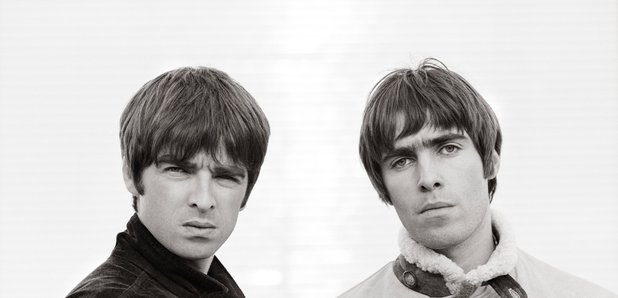 The Wall of Glass singer has accused his estranged brother for being "f**king snobby" in a new interview, despite insisting he still loves him.
Liam Gallagher has admitted he loves his brother Noel - but wishes he'd "come to his f***ing senses".
The former Oasis rocker has insisted he is no longer fussed about reuniting the band, but he still cares for his sibling on some level.
Speaking to the London Evening Standard, he admitted: "Yeah, I love him, man. He's my brother at the end of the day. He's just a bit f***ing snobby. A bit pompous. A bit like ... some of these c***s here. Though I'm sure they're all nice people."
The Wall of Glass singer is getting ready for Christmas, and what he would like as a gift this year, he said: "I've got everything, man ... No, I tell you what I want: I want Our Kid to come to his f***ing senses. It's in him, innit?
"That's what I want for Christmas. Maybe a couple of s*** review and poor album sales, he'll soon come round, won't he? Listen, I enjoy the banter.
"But I'm [not] f***ing arsed about reforming Oasis. I'm quite happy doing this. Just him coming to his senses. He used to be funny but now he's just ... not bitter. Just a bit mean-spirited."
Watch Liam discuss the chances of an Oasis reunion: