Liam Gallagher Wants To Move To Paris By 50...
23 October 2017, 10:44 | Updated: 23 October 2017, 10:46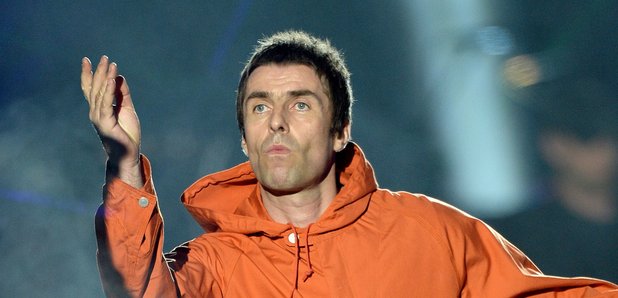 Find out why the Wall Of Glass of singer fancies making a permanent move to the city of love.
Liam Gallagher hopes to move to Paris by the time he's 50.
The 45-year-old rocker has admitted he and his girlfriend Debbie Gwyther have been looking at properties in the French capital, and are planning on leaving within the next five years.
Speaking to Sunday Mirror, he said: "I'm definitely moving to Paris. By the time I am 50 I am going to live in Paris. I f***ing love it. I love the buildings."
The For What It Worth singer added: "I will rock a beret easy, I'll rock the onions as well and a stripy thing and a wonky bike with a baguette on my arm. I'll rock that.
"We love it and Debbie speaks French so she can do all the ordering. I've done everything and you think, 'What goals have I got left?'"
Meanwhile, after the success of his debut album As You Were, Gallagher has also confirmed he's up for album number two.
Watch the hilarious track by track of his debut No.1 album here:
Meanwhile, Liam Gallagher will be speaking exclusively to Johnny Vaughan to reveal a very special announcement at 4.45 tonight (Monday 23 October).
TUNE IN TO JOHNNY VAUGHAN'S 4-7 THANG TONIGHT TO HEAR THE HUGE NEWS.