Liam Gallagher Reckons Game Of Thrones Is "Nonsense"
14 November 2018, 14:53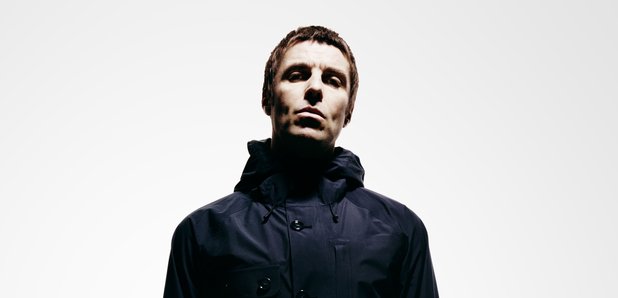 The outspoken rocker has taken aim at the hit HBO series, which he admits to never watching.
Let's get one thing straight. Liam Gallagher is a fan of reality-based dating shows. He is NOT a fan of fantasy drama.
In a 2017 interview with The Telegraph, when asked what he thought of the HBO series, he simply replied: "I have not watched that nonsense".
Perhaps he's more of a fan of the George R. R. Martin books, then? Not a chance. Asked whether he prefers reading, he responded: "Don't read. Fuck reading".
See Ed Sheeran make a cameo in the Season 7 premiere:
Well that's that then. Liam Gallagher has never watched Game Of Thrones, hates reading but is a massive fan of Love Island.
Speaking previously to Radio X about why he liked the show so much earlier this year, he revealed: "It's not my doing, it's Debbie's doing. I've only got one TV in the house. She's the boss when it comes to that. I have Saturdays and Sundays with the football, and now there's no football on, it becomes Debbie's TV.
"So Love Island it is. But I'm into it, actually, so it's alright. It's good to talk about it. There's a lot of guys out there now, thinking, sitting there thinking, Thank FUCK for that, mate. It's good, mate. Love Island's where it's at."
"You don't know what you're missing. It's great. Young people, HAVING FUN. Without a care in the world."
Find out what happened when Chris Moyles met Liam Gallagher: