Liam Gallagher: Noel's "Worse Than Donald Trump"
15 February 2018, 14:57 | Updated: 15 February 2018, 18:25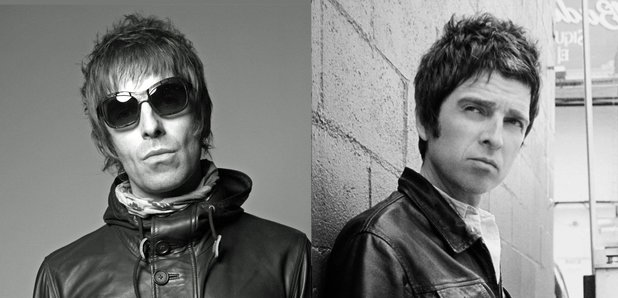 The former Oasis frontman suggested his brother should have won Villian Of The Year at the NME Awards, and compared him to Kim Jong-un.
Liam Gallagher has said his brother is worse than the leader of North Korea and the US President.
Speaking to the Daily Mail on the red carpet ahead of the VO5 NME Awards, when asked who was his villain of the year, he replied: "Gotta be Noel.
"I'm being serious. You're laughing, but he's worse than Kim-Jun fucking Tung or whatever he's called."
"And he's worse than Donald Trump. He's the biggest liar and biggest faker in the business, so yeah, him. He's worse than Piers Morgan as well."
Liam Gallagher accepted the Godlike Genius award at the awards ceremony last night (14 February).
Meanwhile, the former Oasis frontman played an intimate acoustic gig on Radio X's rooftop this Monday (12 February).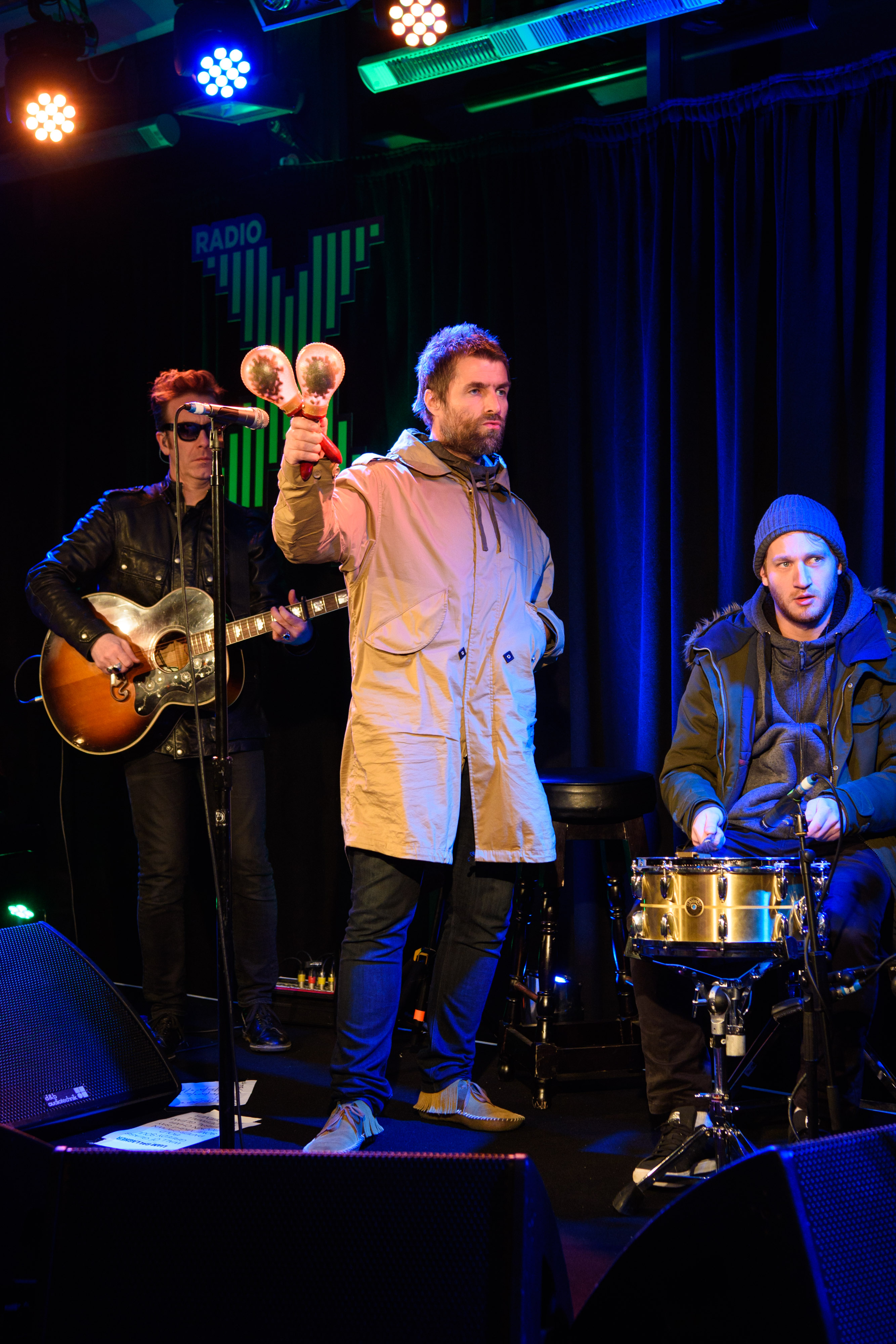 The Mancunian rocker treated a tiny audience at our Leicester Square HQ to an acoustic set of solo tracks and even some classic Oasis hits.
Watch him perform Some Might Say here:
Taking to the stage with his classic Gallagher swagger, Liam launched into his Wall Of Glass single, which opens his UK No.1 debut solo album As You Were.
After playing more album favourites in the likes of Greedy Soul and Bold, the former Oasis legend treated fans to a stunning performance of Paper Crown, which he previously dedicated to his brother Noel at his Alexandra Palace gig.
Watch it below: