Liam Gallagher Mocks Brother Noel's X Factor Performance
1 December 2017, 11:00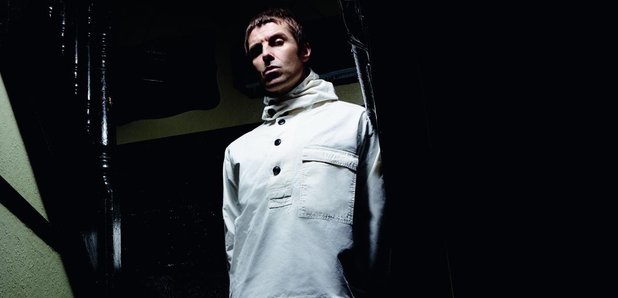 "It's a yes from me," says the singer as Gallagher Snr appears on the Italian show.
Liam Gallagher has aimed another barb at Noel… this time after his elder brother appeared on The X Factor.
Noel appeared on the Italian edition of TV talent show to perform his single Holy Mountain, which prompted his younger sibling to pipe up on Twitter.
"I wanna congratulate rkid on his performance on X Factor tonight," he scoffed. "It's a yes from me."
I wanna congratulate rkid on his performance on X factor tnight it's a yes from me as you were LG x

— Liam Gallagher (@liamgallagher) November 30, 2017
He then took a shot at Noel's friend Paul Weller, who appears on the new album Who Built The Moon, saying: "Not a fucking peep from the UK press about the creepy one embarrassing himself on X Factor - wonder what his mate WELLARD thinks about it?"
Not a fucking peep from the uk press bout the creepy 1 embarrassing himself on X factor wonder what is mate WELLARD thinks bout it LG x

— Liam Gallagher (@liamgallagher) December 1, 2017
Noel also performed the Oasis classic Don't Look Back In Anger on the Italian show. Watch the clip here:
Meanwhile, Noel Gallagher took Radio X's John Kennedy through his remarkable third solo album, Who Built The Moon? track by track - you can see the whole show here: