How To Listen To Liam Gallagher Live Gig For Radio X
14 February 2018, 06:00 | Updated: 14 February 2018, 18:29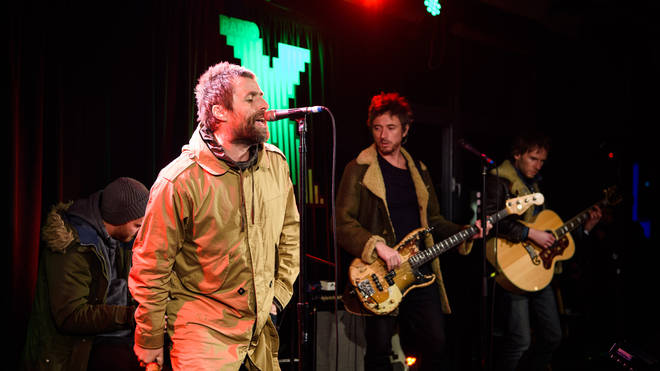 We'll be playing out the whole rooftop show featuring the former Oasis frontman on Sunday aka - Liam Gallagher Day!
Sunday 18 February is LIAM GALLAGHER DAY on Radio X!
At 11am the Oasis legend will be joining Danny Wallace on his Important Broadcast as we kick off a day dedicated to Liam Gallagher.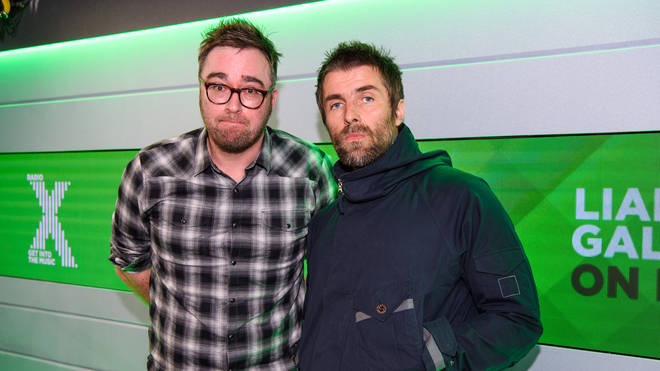 Plus, every hour we'll ask you to pick the tunes and vote between two Liam vocals (solo or Oasis)...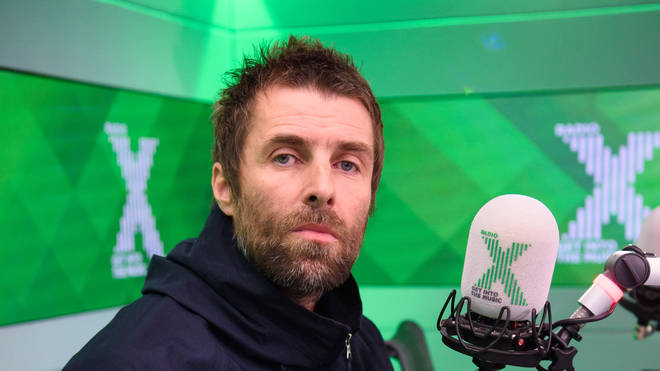 At 7pm on Sunday, the most trusted man in music, John Kennedy talks to Liam about his career to date. From humble beginnings rehearsing in a Manchester cellar to taking to the stage at Knebworth, Liam goes through the Oasis split, how he looks back on the Beady Eye years and how much he's enjoying solo success.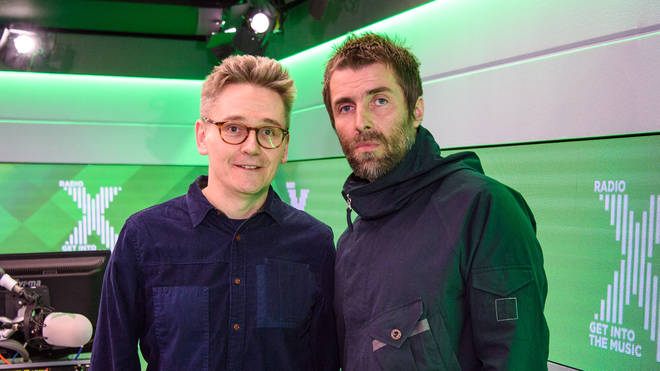 Following John's chat, you can hear the full, very special acoustic set recorded on the roof right here at at Radio X HQ in Leicester Square, London.
Liam Gallagher performed to a tiny group of Radio X listeners and fans, giving them a unique chance to hear some solo tracks and Oasis classics performed acoustically.
From Wall Of Glass and Paper Crown from Liam's debut solo album As You Were to the VERY FIRST acoustic performance of the Oasis favourite Some Might Say, it's an unmissable listen!
Listen to Radio X from 11am on Sunday, 18 February.
Radio X is available in London on 104.9 FM, in Manchester on 97.7 FM, on digital radio across the UK, online at www.radiox.co.uk and via the Global Player app.