Liam Gallagher Diagnosed With "Respiratory Infection"
20 March 2018, 10:00 | Updated: 20 March 2018, 10:56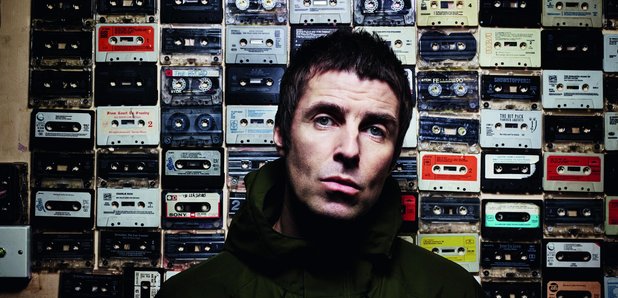 The former Oasis frontman has been forced to cancel his Sao Paolo show this Wednesday after being advised "a minimum of 48 hours rest".
Liam Gallagher has a respiratory infection and a fever, it has been revealed.
The Oasis legend was forced to cut short his Lollapalooza Santiago show on Monday (19 March), due "to a chest infection" and now has been given 48 hours rest.
A statement on his Twitter account explains: "Liam has been diagnosed with an ongoing respiratory infection and a fever. The Doctor has advised that he needs a minimum of 48 hours rest.
March 19, 2018
It continues: "Unfortunately he will have to cancel his show at Club Audio on Weds, March 21, however tickets will for the next day at Autodromo de Interlagos or alternatively a refund can be arranged. Liam HQ."
The Killers paid tribute to the Paper Crown singer at Chile's Lollapalooza after he was forced to leave the stage halfway through his fourth song, Wall Of Glass.
"We heard you missed out on a couple of songs today that you wanted to hear. Liam Gallagher is my king, he is one of my kings" said frontman Brandon Flowers during their set.
"This is in no way to disparage anything that he did. He's got problems today. But any night that Wonderwall is being sung by a lot of people is a good thing."
Watch The Killers cover the 1995 Oasis classic here:
See Liam Gallagher perform Paper Crown on the Radio X rooftop: