Jimmy Page Claims: "Led Zeppelin Isn't Done Yet"
21 September 2016, 08:53 | Updated: 16 April 2017, 23:25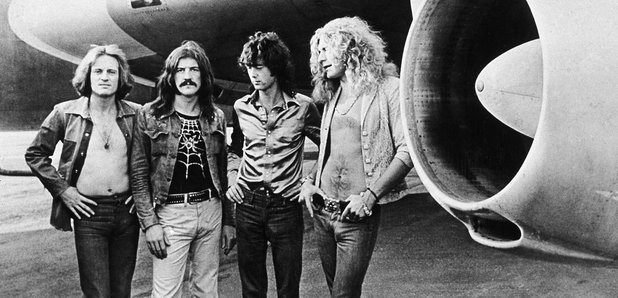 This could be massive. But what does it mean?
Led Zeppelin are one of the biggest and most influential rock bands of all time. But since their split in 1980, following the death of drummer John Bonham, they've only ever appeared live together on a couple of occasions. And, if we're honest, no one ever thought it was even a possibility, since the last reunion, back in 2007.
That's all changed now, however, with Jimmy Page telling fans "Led Zeppelin isn't done yet."
Speaking with The Telegraph, Page said "Every year since 1968 there's been new fans. The re-releases have more than doubled the amount of Led Zeppelin work out there.
"I wanted it done authoritatively, 'cause I was the one writing the stuff, I was the producer and mixer. I don't think it's any more weird than writing your autobiography."

"It was an extraordinary connection, the synergy within the band" he continued. "There was an area of ESP between Robert Plant, John Paul Jones, John Bonham, and myself."

So could this suggest that Page is interested in another reunion, or simply that he's interested in more reissues?