LISTEN: The Kooks Are Back With Two New Songs
17 May 2018, 10:39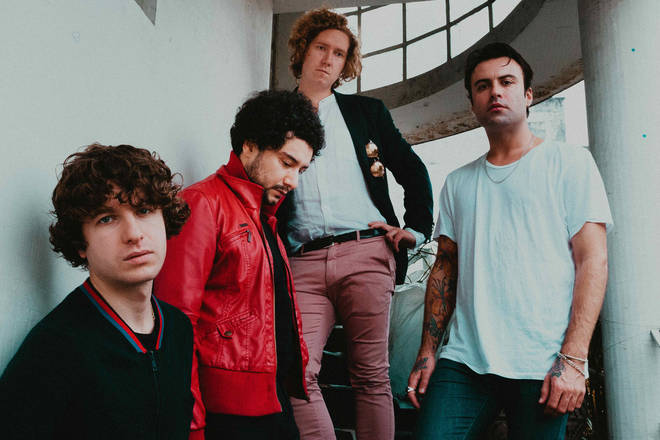 The Brighton-formed band have returned with new material, and shared the details of their new album.
The Kooks are back with the news of their fifth studio album and given us a first taste of its sound in the form of two singles.
Let Go Sunshine - which follows their 2014 Listen record - is set for release on 31 August 2018.
Their No Pressure track sees the band at their best- providing us with a breezy, feel-good vibes just in time for summer.
Listen to it above.
Not content to share one track this week, the four-piece have also debuted All The Time, which sees them switch it up considerably.
Listen to it here:
Frontman Luke Pritchard said of the new record: "I really went on a mission to write the best songs I'd ever written before bringing them to the band.  I stewed over every word. 
"It had to be our Rubber Soul, Lola, Definitely Maybe," he added. "Proper British lineage."
Get the tracklist for The Kooks new album:
1. Intro
2. Kids

3. All The Time

4. Believe

5. Fractured and Dazed

6. Chicken Bone

7. Four Leaf Clover

8. Tesco Disco

9. Honey Bee

10. Initials For Gainsbourg

11. Pamela

12. Picture Frame

13. Swing Low

14. Weight of the World

15. No Pressure