WATCH: Kings Of Leon Unveil Their Heartfelt WALLS Video
23 September 2016, 10:24 | Updated: 23 September 2016, 11:45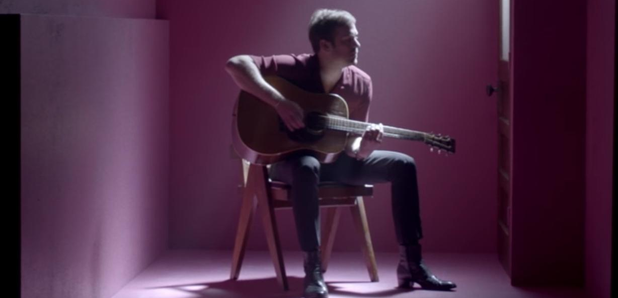 The song is the title track to their upcoming seventh studio album.
Kings Of Leon have unveiled the video to WALLS, the title track to their upcoming seventh studio album.
The video takes a simple, intimate approach, focusing entirely on frontman Caleb Followill, who performs the stripped-back ballad with nothing but his guitar.
Watch it here:
WALLS is the next cut to come from the Nashville four-piece's album of the same name, following their Waste A Moment single.
The album, which also stands for We Are Like Love Songs, is set for release on 14 October 2016.
Meanwhile, Caleb Followill has revealed he no longer hates Sex On Fire.
Speaking to Q about the band's 2008 hit, he said: "I love 'Sex On Fire' at this point. It doesn't matter where we play in the world, as soon as that starts, the place is gonna go nuts."
His brother Jared also admitted their mother wishes they were more like Taylor Swift.
The bassist explained: "[She'll say] 'You guys need to do this, blah blah blah, I saw Taylor Swift go sign [autographs for fans] for four hours the other night and you guys never do that kind of thing.
"Why don't you guys go out and sign for four hours? That's why she's the most famous woman in the world.'"
Photo: YouTube/Kings Of Leon Vevo