WATCH: Kings Of Leon Share The Making Of WALLS Album
12 October 2016, 10:00 | Updated: 12 October 2016, 10:46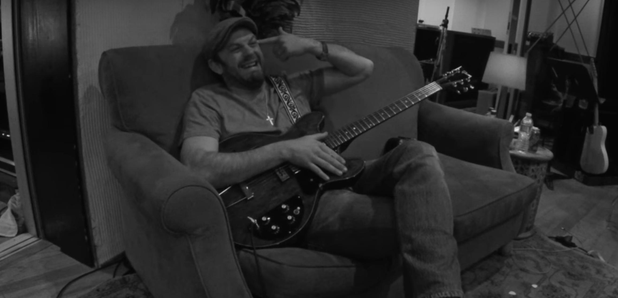 The Waste A Moment four-piece show the highs and lows of making their seventh LP.
Kings Of Leon have unveiled a video which sees the making of their WALLS album.
The behind the scenes footage shows everything from the band talking about their fears for the new LP, to frontman Caleb Followill doing a spot of dancing.
Watch it here:
The record - which stands for We Are Like Love Songs - follows the Nashville outfit's 2013 Mechanical Bull LP, and is set for release on 14 October.
Already taken from the album is the likes of Waste A Moment, Around The World, Reverend, and the stripped back title track, Walls.