Nathan Followill Becomes Father
28 December 2012, 15:25 | Updated: 13 August 2013, 15:12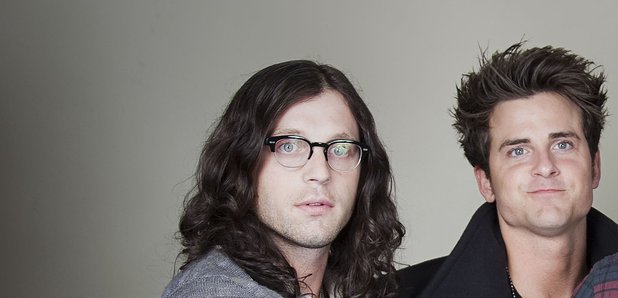 The Kings Of Leon drummer has a baby girl.
Nathan Followill has become a father for the first time. The Kings Of Leon drummer's wife Jesse Baylin gave birth to a baby daughter on December 26.
Nathan tweeted: "I can proudly announce the birth of my sweet angel Violet Marlowe Followill. My heart has been stolen and it feels so good."
Brother Caleb had a baby daughter, Dixie Pearl, back in June.