Kasabian Singer To Go Solo
23 August 2010, 17:00 | Updated: 27 August 2013, 09:08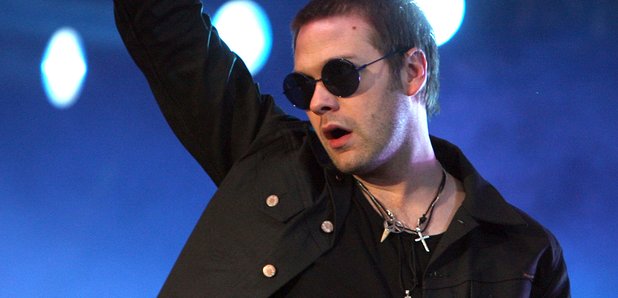 Tom Meighan claims he'll keep working while band take time out...
Kasabian singer Tom Meighan has revealed that he'll continue to work on music while his bandmates take time out with their families. The band played the last show of their 'West Ryder Pauper Lunatic Asylum' tour at V Festival over the weekend and now plan to take a break as guitarists Serge Pizzorno and Chris Edwards prepare for fatherhood.
"The gigs are great but we've worked so hard," Tom told the News Of The World. "It's the travelling that gets you. You have to look after yourself. We have been to so many countries, you forget where you are. It wears you down."
While the rest of the band get stuck into the nappies and the rusks, Tom will carry on keeping busy.
"We are a super-tight rock band and we will be back in the studio before long. I will do something musically in between. And I'm thinking of doing a TV documentary - I am just going to see what comes up."