Kasabian Unveil Surprise "Freddy's Coming For You" Halloween Track
28 October 2016, 12:33 | Updated: 28 October 2016, 12:59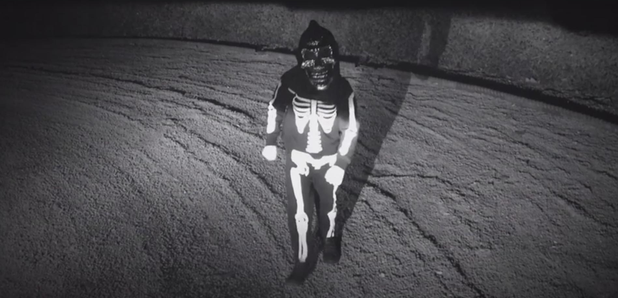 Kasabian have done it again. And this time it's surprisingly eerie.
Last year Kasabian shared a pretty creepy take on The Adams Family theme tune. It was cleverly titled "The Meighan Family" and you can listen to it here.
This year they've done it again. Sharing the clip to Facebook, Kasabian have reworked the terrifying Freddy's Coming For You from Nightmare On Elm Street. You can listen to the track below.
Sharing the post, the band wrote "#Halloween Two Thousand and Sixteen ... #FreddysComingForYou. Big shout out to #YvetteFielding. You're not alone baby."
You've got to love any band that releases a Halloween track. Check out our favourite scary rockstar here.