Serge: Kasabian Were "Robbed" Of Olympic Ceremony
13 August 2012, 12:10 | Updated: 5 August 2013, 14:11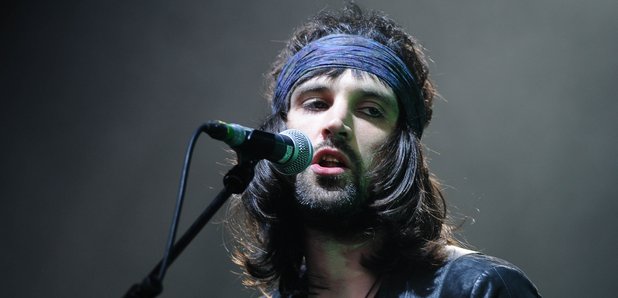 The guitarist has told Radio X the band were gutted after being left out of the Olympic opening ceremony...
The likes of Sir Paul McCartney, Arctic Monkeys and Frank Turner all performed at the opening event of London 2012 but, speaking to Radio X's Gordon Smart, Serge from Kasabian admitted he reckoned the organisers missed a trick.
"We were totally robbed of the Opening Ceremony," he exclaimed.
"Surely though... the whole thing of setting a flame alight?... You just think to yourself 'Fire would have really worked... Danny Boyle what were you thinking man? Think about that tune opening the ceremony?!'"
However it hasn't put him off the sporting event: "I've really buzzed off it - even watching the archery - I've gone that deep into watching it."
He was talking to Gordon Smart on Smart on Sunday.
Meanwhile, Kasabian are coming to Radio X later to do an Evening With... session.
The Leicester band will be playing infront of just 30 winners as part of the Legends Series to mark our 20th birthday!
You can listen to it next Monday ahead of their Reading and Leeds warm-up gig at O2 Academy Brixton.