Remember When Prince Charles Photobombed Serge Pizzorno?
30 December 2017, 07:00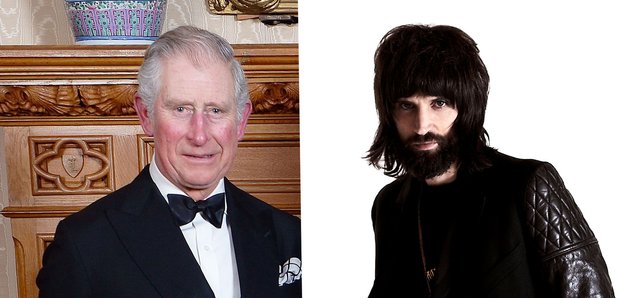 According to reports the Prince Of Wales and the Kasabian guitarist were both at the same pub near Somerset.
In the least likely story of 2017: back in February, a photo emerged which sees Prince Charles inadvertently photobombing Kasabian's Serge Pizzorno.
The band took to Twitter to pose the amazing photo on their official Instagram, writing: "Photo bombing zone ...#HRH"
According to the Daily Mail, the Kasabian guitarist was tucking into his lunch at the same pub as the Prince Of Wales in Stoke-Sub-Hamdon, near Yeovil, Somerset.
And if that wasn't amazing enough, the pub is believed to be called The Prince Of Wales!
The royal is believed to have stopped off at the pub after visiting local businesses in the area.