Kasabian To Play New York Show On 9/11
1 September 2011, 16:23 | Updated: 20 August 2013, 13:45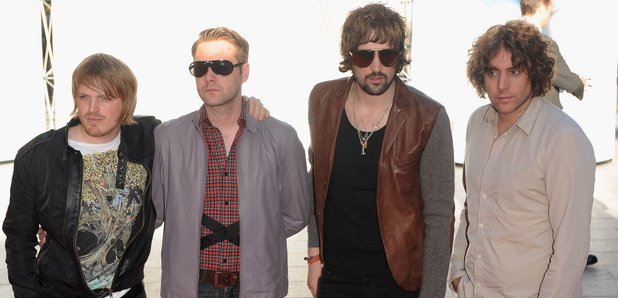 The band will be in the city on the tenth anniversary...
Kasabian are to play a special show in New York... on the tenth anniversary of 9/11.
The Sun reports that the band will be performing a rooftop show on September 11 as part of an event by fashion brand Mulberry. Tom Meighan commented: "It will be strange for us playing in the city on such a big weekend for New York people. It will be emotional.
"I was at work and remember hearing 9/11 unfold on the radio. I remember going home and being in absolute shock. My mum had it on the news. It was fucking awful."
Guitarist Serge Pizzorno said: "Looking back to 9/11, I was at work. I went round Tom's on my way home. I'd always go in for a tea and I was sat watching it with his mum when Tom came home from work. We were watching it in his front room. We were like everyone, thinking it was just mental."
Tickets for the band's huge O2 show go on sale tomorrow (Friday September 2) at 9am.