Kasabian Tease Come Back Kid Lyrics From Fifa 17 Soundtrack
9 September 2016, 12:41 | Updated: 9 September 2016, 12:45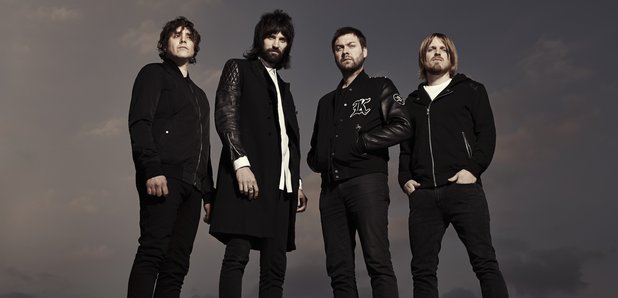 Their new track will feature in the EA Sports game, alongside the likes of Blur, The Temper Trap and DMAs.
Kasabian have teased their Come Back Kid track, which is set to feature on the Fifa 17 soundtrack and their reported forthcoming album.
Taking to social media, the Leicester band posted an image of a notebook containing handwritten lyrics which reads: "Kingpin on a cut back/ With sunken eyes/Sasquatch in a bin bag/It's no surprise."
See their post below:
The news marks the first new material from the band since their performance of Put Your Life On It, which they played at the first of their King Power Stadium gigs in May, which were made to celebrate Leicester City FC's Premiere League Cup win.
Watch it below here:
Listen to the other tracks confirmed for Fifa 17 here: