Radio X To Host Kasabian Night This Thursday
28 April 2017, 16:03 | Updated: 4 May 2017, 09:52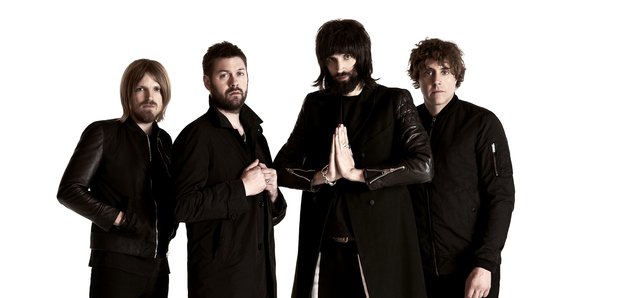 The Leicester rockers will chat to Gordon Smart and John Kennedy ahead of the release of their For Crying Out Loud Album.
Kasabian are set for a very special Radio X takeover on Thursday 4 May, the day before the release of their sixth studio album
The You're In Love With A Psycho rockers will be in the studio with Gordon Smart from 8pm, and their interview will be streamed live on Facebook.
Fans who tune in can also get the chance to hear exclusive album tracks from their recent London gigs from 9pm.
Meanwhile, from 10pm Serge Pizzorno will be in conversation with the most trusted man in music, John Kennedy, taking him through their brand new For Crying Out Loud album from 10pm.
To top it all off, on Wednesday 3 May, Gordon Smart will have the world exclusive first play of brand new song, Bless This Acid House, which is the follow-up to their You're In Love With A Psycho.
For Crying Out Loud is set for release on 5 May 2017.