Fernando Torres Loves Kasabian
6 July 2010, 10:07 | Updated: 27 August 2013, 08:56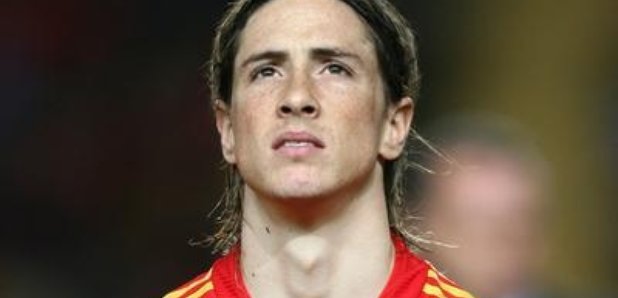 Following Messi and his Oasis obsession, the Spanish star comes out spectacularly.
Fernando Torres and Lionel Messi have been locked in heated debate. This time, it's off the football pitch as the pair try and decide who the best British band is. Following Messi professing his undying love for the Gallaghers, Torres has emerged as a fan of the heirs to Oasis' throne.
"I read that Messi had discovered Oasis and was listening to them before World Cup matches, so I texted him to say that, while Oasis were good, Kasabian were the best British band since The Beatles", the footballer told The Sun.
"He replied saying 'No chance!' So I texted back saying that I bet Kasabian take Spain further than Oasis do Argentina. I have already won that bet, but I'm now backing them to help Spain win the World Cup."
In the same way Messi played Oasis on the Argentine team bus, Torres has been doing the same with Kasabian.
"For nearly a year now we have been playing 'Club Foot' in the dressing room before every Spanish international", he confirmed.