Kasabian "Favourite" To Win 2012 Mercury Prize
9 September 2011, 11:36 | Updated: 11 September 2013, 12:46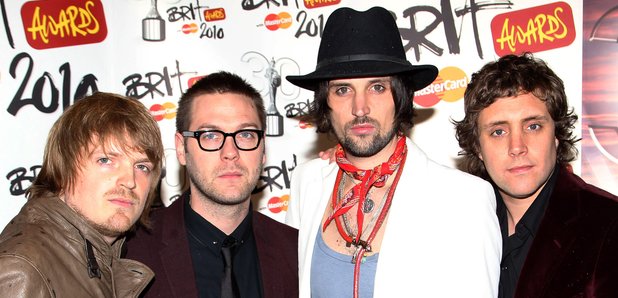 Bookies are already offering odds on next year's award...
Bookmakers William Hill are already offering odds on the winner of next year's Barclaycard Mercury Prize.
Despite the 2011 award only being given away this week, Kasabian, Noel Gallagher and Radiohead are in the running for the 2012 prize... even though their albums haven't actually been released yet.
Kasabian's Velociraptor! is currently 7/1 favourite, while the self-titled debut from Noel Gallagher's High Flying Birds is 8/1, as is whatever Radiohead manage to release in the next twelve months.
Ed Sheerhan and Florence And The Machine each have 10/1 odds, while Coldplay have 12/1. Bringing up the rear are Hard-Fi (66/1) and Charlie Simpson (80/1).