Alan Partridge Slates Kasabian
18 October 2010, 11:27 | Updated: 27 August 2013, 09:01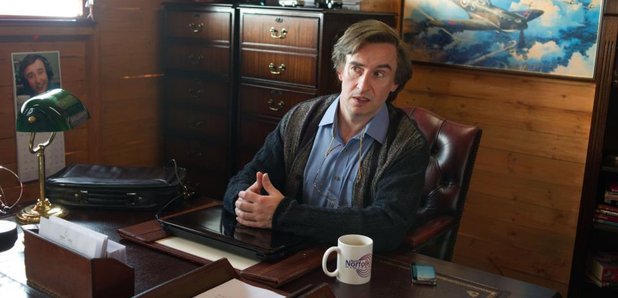 Norwich's finest "attacks" bad taste band name...
Tom Meighan of Kasabian had the bizarre experience of being left a voicemail message by... Alan Partridge. The TV presenter and radio personality claimed that the band's name was setting a "bad example" as they took their moniker from one of the notorious Charles Manson family.
The singer told The Sun: "I was checking my voicemails and they were all pretty mundane... then Alan Partridge piped up."
"He was having a right go at us, saying we were setting a bad example to kids for naming the band after Linda Kasabian. It was hysterical. I love Steve Coogan, he's a funny man."
Linda Kasabian drove the getaway car during the murders committed in August 1969 by members of Charles Manson's "family". She later testified in court against the murderers.