Here's Why You Shouldn't Follow Ricky Wilson On Facebook
24 May 2018, 12:45 | Updated: 24 May 2018, 14:14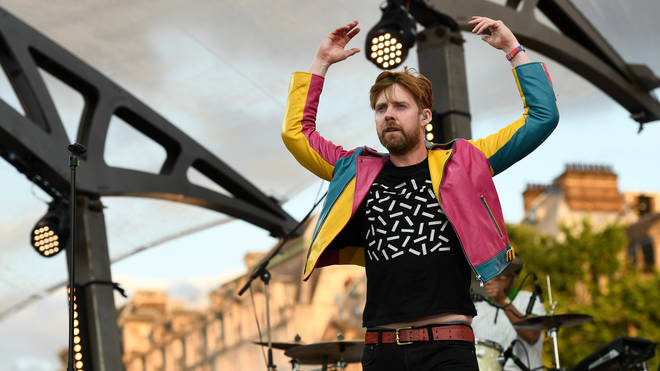 Kaiser Chiefs have told fans that they should unfriend the singer on the social media platform…
The Leeds band have posted that Kaiser Chiefs fans should immediately unfollow or unfriend Ricky Wilson on Facebook - because it's not him.
In a post on Twitter, the band have confirmed that anyone receiving a friend request from a user called "Ricky Wilson" should beware.
If you've received a Facebook friend request from "Ricky Wilson", please be aware that this is a scam. It's not @Rickontour, he doesn't have a private profile. Delete the request or, if you've already accepted it, unfriend the profile.
We're also working on resolving the issue 👍

— Kaiser Chiefs (@KaiserChiefs) May 23, 2018
The singer behind such hits as I Predict A Riot and Ruby doesn't actually have a private profile on the social media platform. Ricky was also a judge on TV singing show The Voice and a Radio X presenter.
The band, who released their last album, Stay Together, in 2016 commented that they were trying to resolve the issue.
They added: "All our official channels are verified, so make sure to check there's a blue tick."