Kaiser Chiefs - Oh My God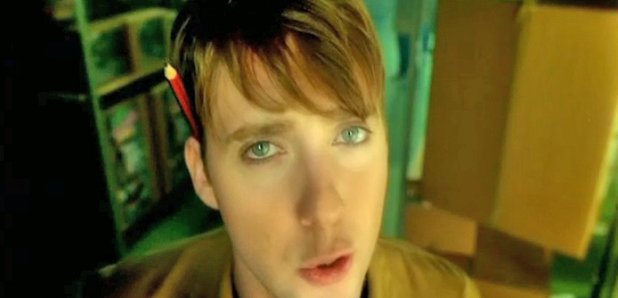 The band's ironic debut single, from May 2004.
"Oh my God, I can't believe it, I've never been this far away from home..." The memorable lines come thick and fast in this classic Kaiser Chiefs song from 2004. It was included on their debut album Employment, the following year.