Ricky Wilson: "Dave Grohl Doesn't Care That I Do The Voice"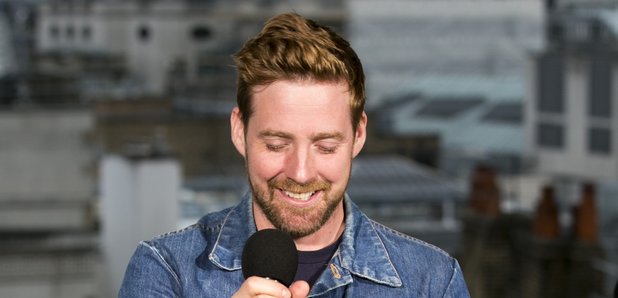 The Kaiser Chiefs frontman was on Radio X Breakfast to chat about their new single and life on the road with Foo Fighters.
Speaking to Radio X, Ricky Wilson has revealed he told Dave Grohl he was a judge on the voice over dinner. "We have dinner the other night and I had to break the news to him that I'm on a television talent search contest, and i know he's not the biggest fan of those. But he goes "'I don't care if my friends are doing it!'"
Kaiser Chiefs have been supporting Foo fighters on their South American tour. You can listen to the full chat below.
You can listen to the new Kaiser Chiefs track, Falling Awake, below.
Kaiser Chiefs are about to head out on a UK tour, where they'll be playing dates at London's O2 Arena and a huge show at Leeds' First District Arena.