New Order Book To Feature Best Band Photos
10 February 2015, 16:42 | Updated: 10 February 2015, 16:54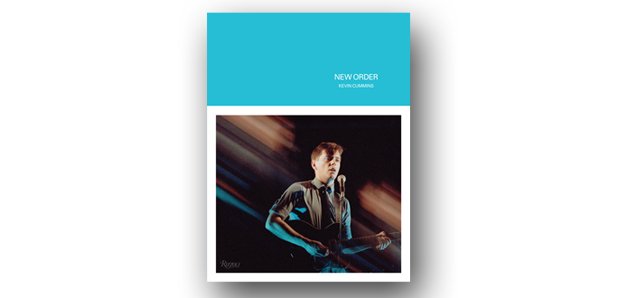 The new book features photographs by Kevin Cummins, who captured the rise and fall of New Order, having snapped them since their days as Joy Division.
Kevin Cummins, whose incredible photos of Joy Division helped secure the band's iconic status, has unveiled more details of his collection of photographs of New Order.

Following the band from its formation in 1980 to its split in 1993, the collection will feature exclusive images from the glory days of Blue Monday and Hacienda.

Band members Peter Hook, Stephen Morris and Gillian Gilbert have also contributed to the book, which is released on 17 March. Included will be photos of the band onstage, in the studio and when they were off duty too.

Douglas Coupland will write the foreword to the book, while the preface will include band memorabilia and conversations with the group.

A similar book covering Joy Division was brought out by Cummins five years ago. A new album from the band is expected later this year, their first in a decade.