Ian Curtis Notebooks To Be Published
19 September 2013, 22:52 | Updated: 19 November 2014, 16:51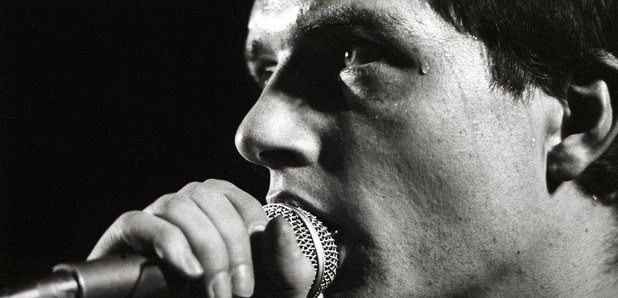 The writings of Joy Division's Ian Curtis are to be published in a new book, to be published next year.
The singer committed suicide in May 1980 and a collection of his most personal notes and lyrics will be compiled by writer Jon Savage.

So This Is Permanence: Lyrics And Notebooks is to be published by Faber in Spring 2014 and will feature a foreword by the frontman's widow, Deborah Curtis.

Alongside the lyrics to Joy Division's most famous songs will be facsimiles of pages from the actual notebooks.

Curtis died on the eve of the Manchester band's first US tour following a battle with epilepsy and despression.

Some of his lyrics were previously published in Deborah Curtis's biography, Touching From A Distance, published in 1995.