Johnny Marr: "Having a new album is like having a secret."
15 August 2014, 08:15 | Updated: 18 August 2014, 15:14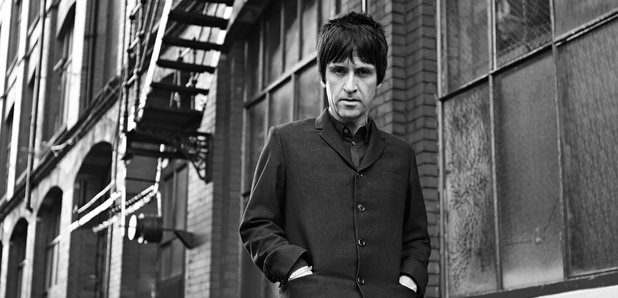 The guitar legend tells Radio X about the anticipation leading up to the release of his second solo LP. He also reveals how he spent much of his teenage years sneaking into gigs in Manchester.
Easy Money, the first single from Marr's second solo album was given its first airing on Radio X this morning (15 August) and he explained that the pause between the end of recording and the release of the record was his favourite part of the process.

"I identified that years ago in the Smiths days," he told Radio X's Tim Cocker. "Because the bit from when you've finished before it comes out… it feels somewhat like you've got a bit of a secret. There's an anticipation and you're sitting on something that you know really well. Once it goes out, it belongs to everybody else then."

Marr has lined up a tour around the time of the album's release, including a show at the O2 Apollo in Manchester on 25 October.

"I've played it quite a few times but this will be the first time under my own name," Johnny explained. "I grew up two streets away from the Apollo. As a teenager, growing up in Manchester, I was there a couple of nights a week, it seemed."

He also claimed that he used to "sneak in" to a fair few shows at the venue as a teenager in 1970s Manchester.

"It was a rite of passage if you were a Manchester kid. You had to get in through the girls' toilets. There's a drainpipe that goes outside the building. You had to make a prior arrangement with a girl to open the window. It was all very elaborate, like Mission Impossible and up you went. Often in daylight with 200 people standing outside queuing up to go and see The Damned or Devo, or whatever...

"When I look at that drainpipe now I think… It's pretty high!"

Johnny Marr's new album Playland is released on 6 October.