Johnny Marr To Release Memoirs In 2016
24 March 2015, 15:20 | Updated: 24 March 2015, 17:06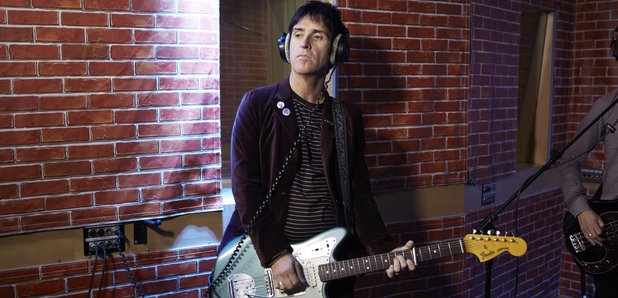 Following Morrissey's example, the man Marr will release his autobiography next year.
Johnny Marr has confirmed he will release his autobiography in the autumn of 2016. The memoir, which is currently untitled, is believed to covered his entire career, including his time with The Smiths, The Cribs, Modest Mouse, as a solo artist and more.
Radio X'S 50 BEST MUSIC BOOKS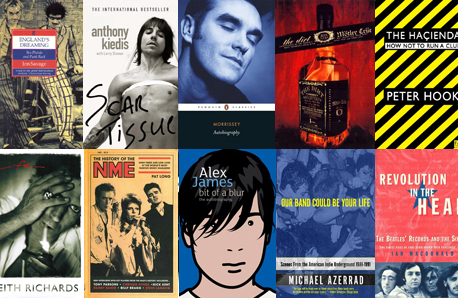 Speaking on the book, Marr said Marr said: "For the past few years as I've been out on tour promoting my solo work fans and journalists have been asking me when I'll write my book. I'm very happy to say that the time has come to tell my story."

Marr Tweeted the news, which you can see below.
Johnny has announced that he is currently writing his book, set for release in Autumn 2016. http://t.co/JZTmoZqLwn pic.twitter.com/JVzZNICALV

— Johnny Marr (@Johnny_Marr) March 23, 2015
Johnny Marr's second solo album, Playland, is out now.