Johnny Marr Cancels Australia & New Zealand Tour Due To Family Illness
16 January 2015, 10:33 | Updated: 16 January 2015, 10:47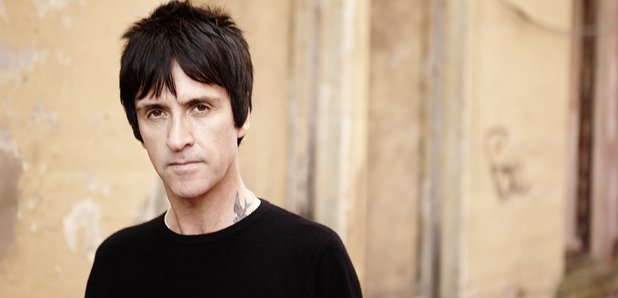 Following the cancellation of US dates, the ex Smiths guitarist has now pulled off his Australian tour.
Johnny Marr has canceled dates across Australia and New Zealand due to family illness.
An official statement from Marr said "I'm really disappointed to not be able to play these shows. The touring has been so enjoyable for me and the band and the audiences have been great everywhere. If it was about just me just being unwell I would have found a way to continue as I did when I broke my hand last year, but to not be there for one of my family is not right. Thank you to everyone for the kind messages. See you soon. Johnny. X"

Marr's tour was due to start at the end of the month, with shows in Perth, Melbourne, Adelaide, Brisbane, Sydney and Auckland. There are plans to reschedule the gigs later in the year.
His second solo album, Playland, is out now.