WATCH: John Lennon Graphic Novel Gets Stunning Trailer
3 May 2017, 13:10 | Updated: 3 May 2017, 18:19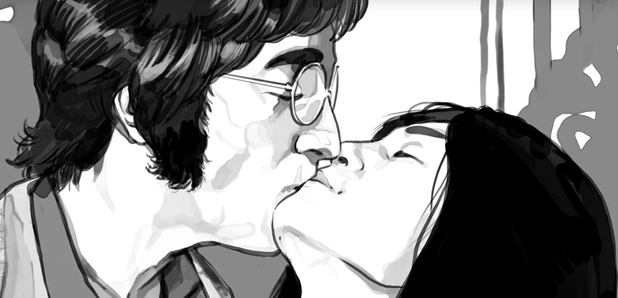 Lennon: The New York Years is set for release through IDW in May.
A trailer for a graphic novel based on John Lennon has been released.
The teaser for John Lennon: The New York Years is narrated by a voice actor impersonating the late Beatles man, and depicts him from his early beginnings in the band to his famous Bed-In with Yoko Ono.
Watch its animated trailer, which was posted by Consequence Of Sound:
The graphic novel - which is described as "true biographical fiction" - is based on the 2010 novel Lennon by David Foeniknos, and is set for release in May 2017.
As explained in the video description: "The story imagines the late Beatle during his time living in New York City, recounting his life to an unnamed, unseen therapist who lives in his building.
"As one does when speaking with a therapist, the character of Lennon traces his entire timeline, from his difficult upbringing in Liverpool, to the rise of The Beatles, and through his solo career."