John Lennon's Killer Believes Jesus Has Forgiven Him
1 November 2017, 11:44 | Updated: 1 November 2017, 18:52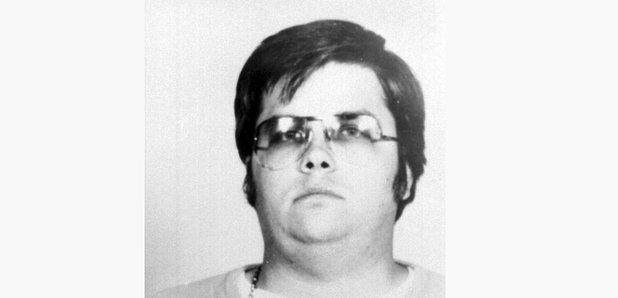 A previously unseen letter from Mark Chapman to a pen pal sees him describe murdering The Beatles legend as "a horrible occurrence".
John Lennon's murderer believes he has been forgiven by Jesus.
Mark Chapman was responsible for killing the iconic musician outside his apartment building in New York City in 1980, and he has subsequently confessed that the murder was a "heinous crime".
But in a previously unseen letter to a US pen pal known only as Michael, the 62-year-old murderer wrote: "Jesus is a real, living
person I have come to know.
"Jesus is everything. I have found this through the many long years here at Attica [the New York State jail where he was previously held].
"He chose to die so that our sins - even mine - could be forgiven. Twelve years ago I shot and killed the rock superstar John Lennon,
formerly of the Beatles. Let me say here that it was a horrible occurrence, I have never forgotten it."
The letter also revealed that Chapman - who, at one stage, idolised Lennon - has written a book, called The Prisoner's Letter, which was
was sold to an anonymous bidder for £265.
The unusual item was sold by Eric Holler, who runs a website, known as Serial Killers Ink, that sells pieces from notorious criminals.
Speaking to The Mirror newspaper, Eric explained: "We initially obtained the letter from a private citizen who was a pen pal of
Chapman's.
"I have never been in touch with Chapman myself. It sold about an hour after it was listed on the website. I would love to obtain more
Chapman items as they sell extremely well."
Chapman killed the Beatles icon by shooting him in the back as he was returning to his New York apartment with his wife Yoko Ono.
He was subsequently sentenced of 20 years to life in prison, but his petition for parole has been denied every two years since 2000.
Watch Matt Bellamy and Miles Kane cover The Beatles' version of Twist and Shout in an Instagram video posted by David Adcock: