Jamie T: "The Nerves Never Go Away"
29 August 2015, 13:20 | Updated: 29 August 2015, 19:07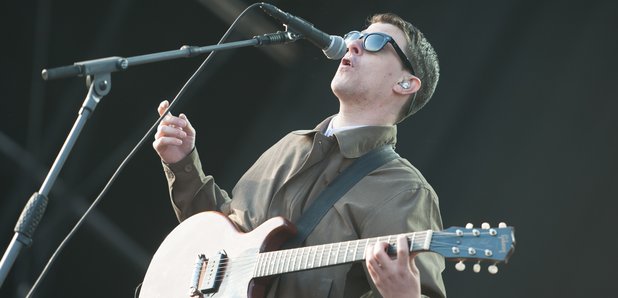 The Wimbledon songsmith has revealed what he goes through before taking to the stage.
Jamie T has spoken about his pre-show rituals and how "the nerves never go away." Speaking to us at this year's Leeds Festival, the south London singer talked through what happens before he goes on stage.
"I play a bit of guitar and drink honey and lemon for my voice" Jamie said, "and I just try and calm down a bit. I always find that i get really nervous so I try and take it easy. I try and remember all the songs, because I suddenly freak out and think "I can't remember how to play anything!"
"The nerves never go! But they do dissipate a little."
Jamie T's most recent album, Carry On The Grudge, is out now.