Jamie T Returns With Tinfoil Boy Single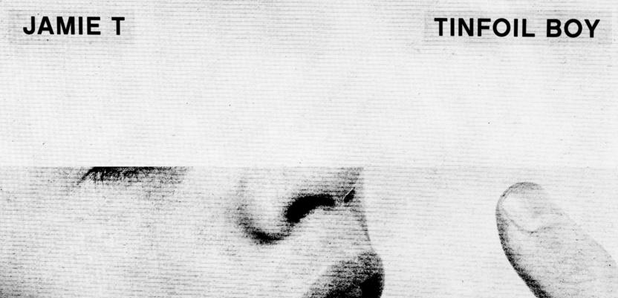 The South London wordsmith is back with brand new single.
Jamie T has announced his return with new single, Tinfoil Boy.
The South London star is back with new material, which fans can listen to, along with his chat with Phil Clifton from 7pm on Radio X.
See the artwork for Tinfoil Boy below: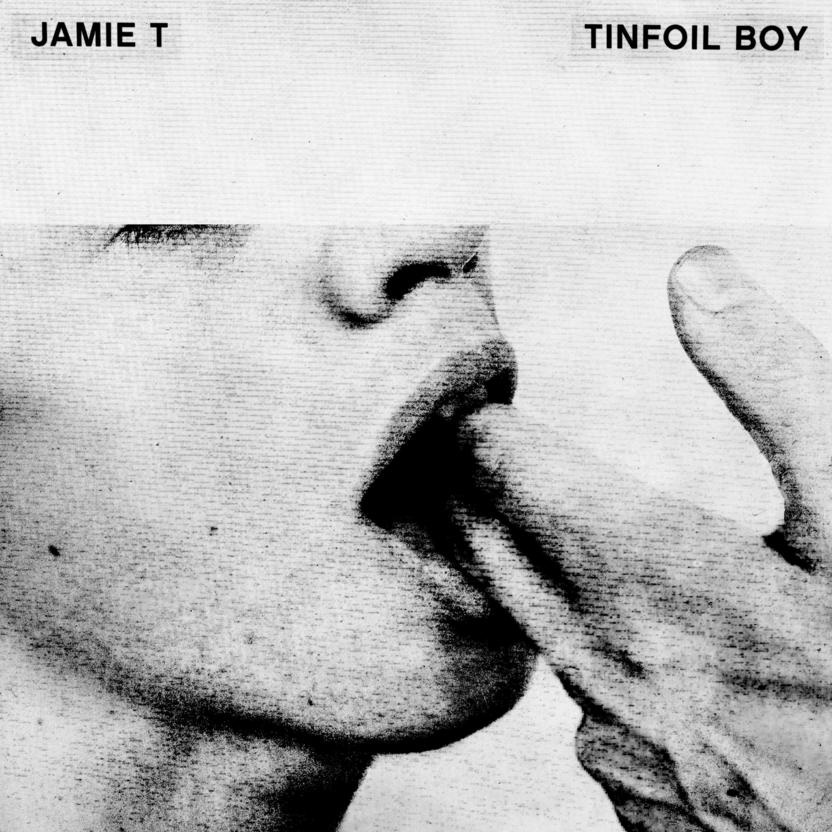 The track marks the first new music from the Zombie singer since 2014's Carry On The Grudge album and 2015's Magnolia Melancholia EP.
Meanwhile, the Wimbledon artist seemed to tease he'd been busy in the studio by posting this video on his Facebook page:
Could we be looking at much more to come from the Sheila star this year?