Jamie T: Damon Albarn Said "Don't Give A F**k"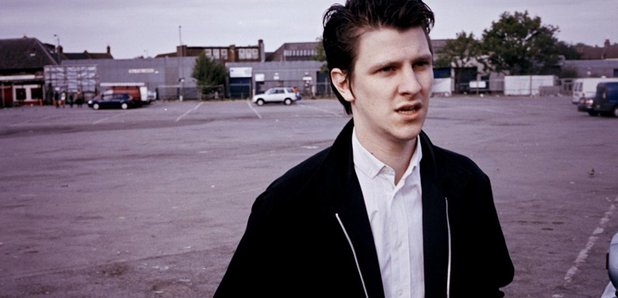 The Wimbledon songsmith has spoken out in his first interview in five years.
Speaking with the Observer, Jamie T has revealed that, when putting together his new record, he went to Damon Albarn for help. "Damon Albarn told me to write from the heart...To not give a fuck what anyone else thinks. He said that was the only way I was gonna get a record that was…I think he might have said, 'As good as mine'."

Albarn, who released his debut solo record this year, is famous for bending and changing his musical style; with Blur dramatically changing over the course of their career and for his work with Gorillaz.
Jamie T has been quiet for a few years, but he claims that whilst he was out of the publics eye, he was always writing. "I write more songs than anyone I know. I've never stopped writing…"

His third album, Carry On The Grudge, comes out on Monday (29th September).