Jamie T Announces New EP Magnolia Melancholia
20 February 2015, 17:54 | Updated: 20 February 2015, 18:10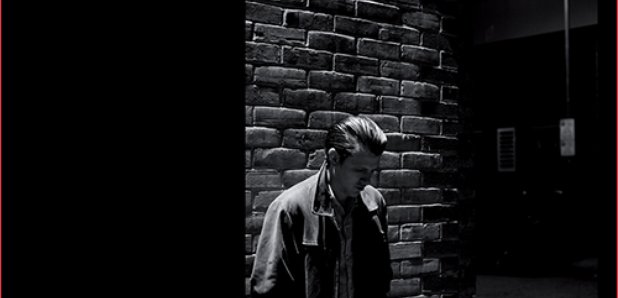 The Wimbledon songsmith is to release an EP of recordings and covers.
Jamie T has revealed plans to release a new EP entitled Magnolia Melancholia.
Speaking on the EP, Jamie T said "I am pleased to announce that I will be releasing a new EP called 'Magnolia Melancholia' on 6th April. It is made up of recordings from the past 5 years and also has a couple of covers. The covers are songs originally recorded by Bran Van 3000 and The Replacements. Hope you like it. See ya in the pit."
The EP follows 2014's Carry On The Grudge, which was Jamie's first album in five years.
You can see the full track listing for Magnolia Melancholia below.
Magnolia Melancholia tracklist:
1. Don't You Find
2. Marilyn Monroe
3. Mama Don't Smoke
4. Magnolia Melancholia
5. Riverbed
6. Bastards of Young
Magnolia Melancholia is released April 6th and you can pre-order it here.