Jamie T announces album launch show
12 September 2014, 11:15 | Updated: 12 September 2014, 11:23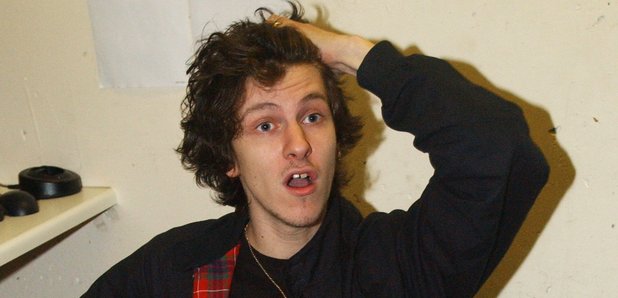 Jamie T has announced he will play a tiny show to celebrate the release of new album Carry On The Grudge.
On Thursday 2 October, the week that Carry On The Grudge is released, Jamie will play a gig at New Slang in Kingston.
Fans can get the CD and ticket for this show for only £12.
Tickets are on sale from 6pm Monday (15 September) over the counter in Banquet Records, with a maximum of 4 tickets per person.
Any remaining tickets will be on sale via the website from 11am the next day (16 September). 100 tickets are being kept back for Kingston University freshers.
New Slang is a weekly indie night that takes place in McClusky's, near Hampton Wick. It is an 18+ venue.