Jake Bugg Reveals He's Already Working On Third Album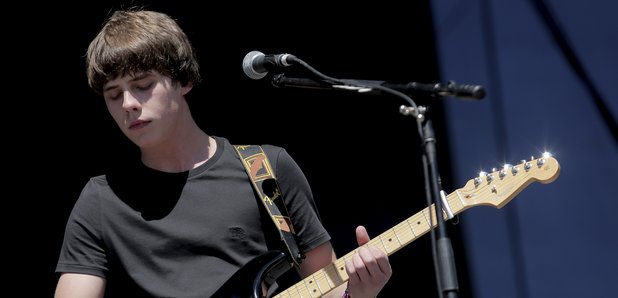 He's got ten to fifteen ideas written into his iPhone!
Speaking with NME, Bugg claims that not only has he already a bunch of ideas floating about, but that he's seeking the advice of Rick Rubin as well. Rubin, who has worked with everyone from Johnny Cash to Rage Against The Machine, produced Bugg's last album Shangri La.
Although Bugg claims that they're "nowhere near done", he has begun working in the studio. "I've been trying to keep what I'm doing under wraps at the minute. A producer or someone could stick me on the mics and I'll just make something up on the spot and not share the ideas that I've actually spent a bit of time on because I just want to have a bit more time with it."

Bugg plays one of his biggest solo shows this October at London's Alexander Palace, you can still get tickets here.