Red Hot Chili Peppers Member On New Jake Bugg Single
31 May 2013, 17:54 | Updated: 25 August 2013, 19:39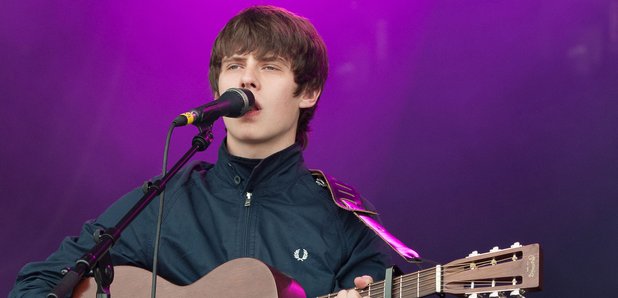 Red Hot Chili Peppers drummer Chad Smith and Metallica collaborator David Campbell are on Jake Bugg's new single Broken.
The track already appeared on Bugg's self-titled debut album but a new version has been recorded with the rock heavyweights.
Super-producer Rick Rubin also worked on the track.
"When I first met Rick I wasn't aware of all he had done and how well renowned he was but I think that helped and so I just cracked on and recorded my tunes," Jake explained.
"The whole experience was inspiring. I learned a lot from Rick. I also got the opportunity to work with some of the best players in the world, which has made me become much better as well."