Jake Bugg to Open Ibiza and Mallorca Rocks
3 December 2012, 15:01 | Updated: 20 August 2013, 17:26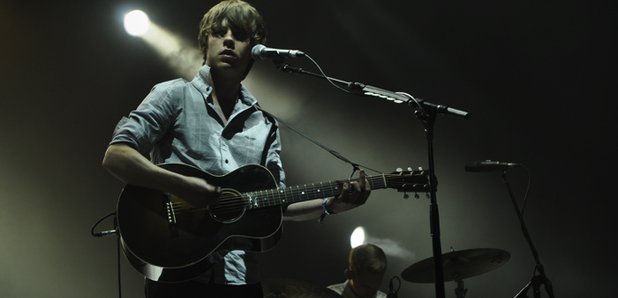 Jake Bugg will open Ibiza and Mallorca Rocks next year - starting the 16 week stint of indie music in the sun.
He'll headline the opening party of Mallorca Rocks on June 4 and Ibiza Rocks the next night.
Jake says he's looking forward to it.
"I did it as support earlier this year with Ben Howard so it's great to be invited back to play a great outdoor headline set. It seems like every time people say guitar music is dead, that's when it comes back. I think people are hungry for it."

Next year is Ibiza Rocks' 8th Birthday and Mallorca Rocks' 3rd Birthday.