Jake Bugg: Manufactured Pop Bands Don't Have Any Heart & Soul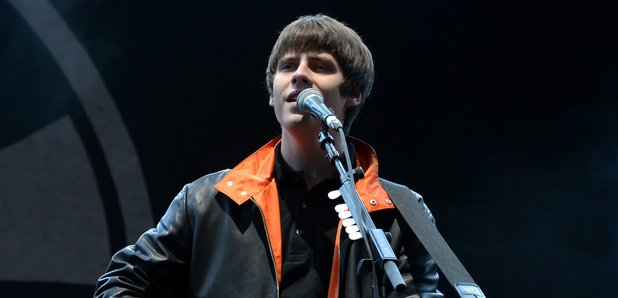 The 20 year old folk singer has lashed out at the X Factor generation.
Talking with the Sunday Times yesterday, Bugg said "Manufactured pop bands, they don't have any heart, they don't have any soul.

"It's really sad for me, when you work hard at what you do with your guitar, and then you pop the radio on and it's like some weird trumping sound coming out of it."
On his latest record, Shangri La, Bugg went on a musical apprenticeship with legendary producer Rick Rubin to learn how to master the song writing craft. Shangri La was a top 3 selling album last year and saw Bugg play huge shows at Glastonbury and the Royal Albert Hall.
Bugg was also irritated with contemporary lyrics in pop music, stating that "all the lyrics are about one-night stands, holding your glass up and twerking and stuff like that."
Bugg has claimed to have already started work on his third album.