Jennifer Lawrence: Jake Bugg Is Unbelievable
13 November 2013, 11:02 | Updated: 15 November 2013, 11:02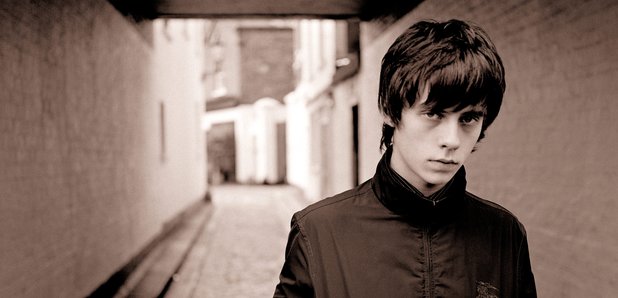 Oscar Award winning actress and star of the Hunger Games films Jennifer Lawrence has admitted to Radio X she's a big fan of Jake Bugg.
Lawrence has returned to the role of Katniss Everdeen for the latest installment of the franchise, which boasts an impressive soundtrack curated by Alexandra Patsavas, who also worked on the Twilight films, The O.C. and Gossip Girl.
Coldplay have supplied main song Atlas. There are also contributions from the likes of Lorde, who has covered Tears for Fears song Everybody Wants to Rule the World, Of Monsters and Men, Sia, Santigold and Patti Smith.
Speaking to Radio X the actress admitted she is a big fan of our music.
"I really love your guy Jake Bugg," she told Radio X's Jon Holmes. "Big fan of Jake Bugg, he's unbelievable isn't he? He's the born again Bob Dylan. It's nuts."
Arctic Monkeys and Frank Ocean were also on her list of acts.
Hunger Games: Catching Fire hits UK cinemas on November 21.