Jake Bugg To Play Secret Shows On Sold Out Tour
18 October 2013, 10:50 | Updated: 18 October 2013, 15:58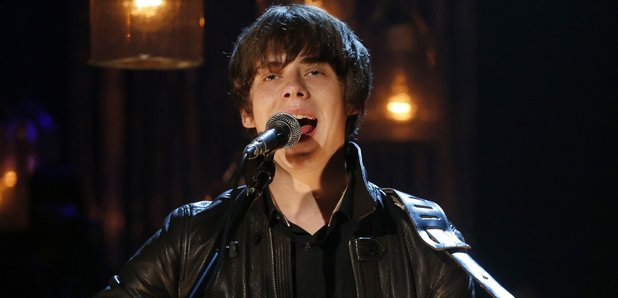 Jake Bugg has told Radio X that fans should keep an eye on Twitter as he intends to play several 'secret shows' during his sold out UK tour.
"I'm looking forward to all of it, can't wait," he said to Radio X's Danielle Perry on the Radio X Evening Show on the topic of his upcoming UK tour.
"I've got a few secret shows as well. In Nottingham, Liverpool, Manchester and Glasgow - just little acoustic things.

"I don't know where I'm going to do them yet though," he added, suggesting fans should keep an eye on Twitter for the announcements.

Jake is about to head out on a month of sold out dates and told Danielle, it's all a bit mind blowing.

"I never throught I'd be doing shows this size and for them to be sold out, it's just brilliant. But at the same time I can't dwell on it too much I've got to stay focusees and make sure I perform well as it's about the people coming to see you.

"You've just got to play the songs like its the first time you're playing them, that's what people want to hear."

Danielle had the Radio X first play of Jake Bugg's new single Slumville Sunrise - the second track to be taken from his highly anticipated second album Shangri La, which is released November 18.