Jake Bugg announces Forest Live Gig
22 February 2016, 10:20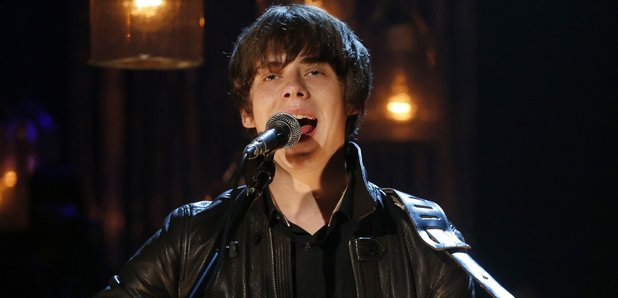 The Clifton singer-songwriter has confirmed his show at Sherwood Pines Forest.
Jake Bugg has announced a gig as part of Forest Live.
The Lighting Bolt star will play Sherwood Pines Forest on 23 June, as part of the series of summer gigs by the Forestry Commission.
The singer will appear with special guests at the home counties event, which uses the income provided from ticket sales to protect, improve and expand England's forests and woodlands.
For more information or to buy tickets from Wednesday 2 March at 9am, visit forestry.gov.uk/music.
Meanwhile, last week, Bugg returned with a brand new track in On My One last week.
The bluesy ballad - which is free to download from his official website - marks the first new material we've heard from the singer in almost three years.
While On My One isn't an official single, it serves as a little taster of his upcoming third album, which follows 2012's self-titled debut and 2013's Shangri La.