Jake Bugg: I don't know how to write a song, no-one does
14 February 2014, 14:51 | Updated: 14 February 2014, 14:59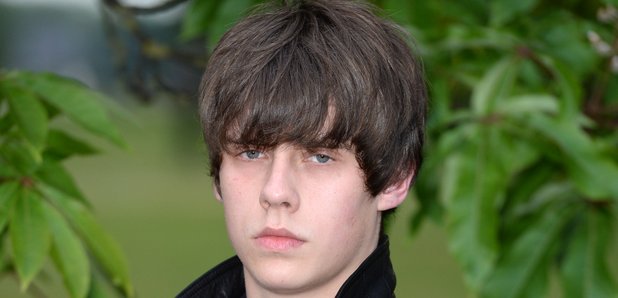 Jake Bugg is going to be teaching a group of 16-18 year olds how to be a songwriter ahead of his show at Royal Albert Hall.
The Broken singer will teach a group of ten young people how to play the track at two sessions - on on 17 February and one ahead of his gig at the iconic venue on 21 February.

One student from the second class will get to perform with Jake that night.

The workshops aim to offer students the opportunities to learn from one of their idols and pick up tips about life in the music business.

"It's just something the Royal Albert Hall are doing and I thought it's a nice thing to do," Jake told Radio X's Danielle Perry.

"Kids might come and they might not learn anything. They might walk away and say 'I know I don't want to do that,' at least they are a step closer to knowing what they do want to do.

"I can't tell someone how to write a song, I don't know how to write a song, nobody does. If you did know the secret you'd write them all the time. The only thing to do is to get them inspired and show them how fun it is."

Jake told Danielle that his songs come up when he's not trying.

"Most of the best songs come up when you're noodling," he admitted. "You do get into the habit of going to the same things [musically] but that's why it is good to go and check out some different artists and learn a little of something different or try and learn a technique that's going to take a bit of time, a bit of a challenge."

The workshops are part of the Royal Albert Hall's education and outreach programme which currently reaches 100,000 young people each year.

The 1975 will also be doing workshops with young people ahead of their show at the iconic venue.