Jake Bugg Gets Chart Record
22 October 2012, 15:04 | Updated: 25 August 2013, 19:45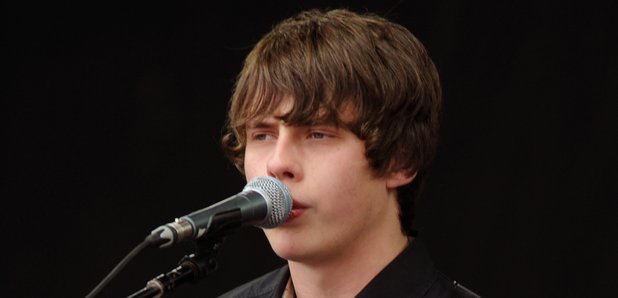 Radio X discovery Jake Bugg has become the youngest ever British male to debut at number one in the history of the album chart.
The 18 year old from Nottingham has knocked Mumford and Sons off the top spot with his self titled record.
He joined Radio X's Dan O'Connell on The Weekender on Saturday night an admitted it's been one hell of a year.
"It's been crazy man, y'know, the album's doing a lot better than I thought it was going to do, still baffled to be fair. It hasn't quite sunk it yet. I idn't think it would get in the top 40 when I first started recording it. To see all this momentum... there just seems to be a lot of support behind , which is great."
Jake is about to head over to America, where he is supporting Noel Gallagher on tour.