Findlay: "I Took A Punch For Jake Bugg"
26 November 2012, 14:43 | Updated: 1 September 2013, 00:43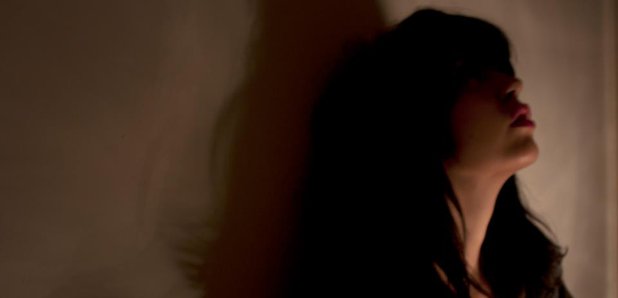 Findlay has been telling Radio X how she took a punch intended for Jake Bugg during a recent night out.
The singer - who is opening Radio X's Winter Wonderland with Rocksmith in Manchester next week - is currently supporting Jake on his UK tour. But, says Natalie (that's her name), it all got a bit lairy following a gig in Newcastle recently.
"The mini-bar was getting hammered and it went on until 5am," she told Radio X's Gordon Smart. "An Irish girl was totally out of control. She'd had her arse out and everything. It kicked off and I got in the middle of it and took a punch for Jake. He owes me!"