Jake Bugg wants to go on Takeshi's Castle.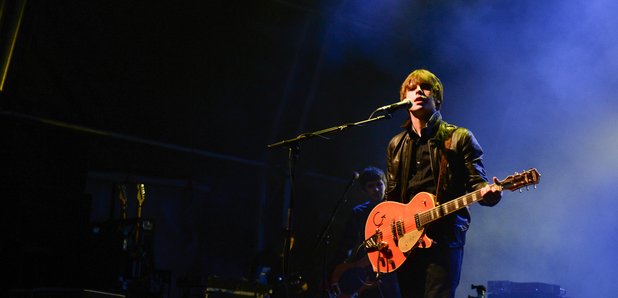 The Nottingham singer-songwriter has announced that he'd like to make an appearance on the popular daytime television show Takeshi's Castle.
Bugg spoke about his performance in the new video for Slumville Sunrise.
"I'm not sure about the acting. I watched it half at the end, but you cringe a bit when you see yourself on camera...I [definitely wouldn't] do Eastenders, but I've always quite wanted to go on that Takeshi's Castle. That looks quite fun."
Jake Bugg was talking to Radio X at last night's Barclaycard Mercury Prize.
His self-titled debut was nominated but lost out to James Blake's Overgrown.
You can watch the video for Slumville Sunrise below.