Slash: A Guns N' Roses Reunion Might Be Fun
8 May 2015, 10:52 | Updated: 8 May 2015, 11:11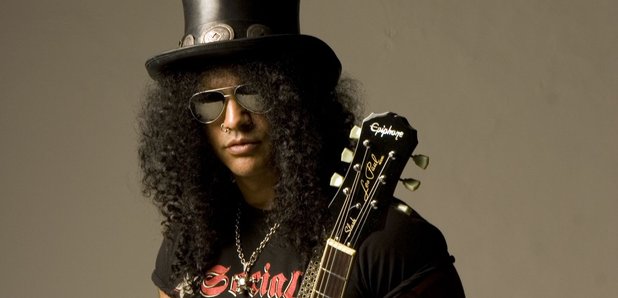 Slash has revealed he's not against the idea of getting the band back together.
Speaking with CBS News, Slash has revealed he's considering a Guns N' Roses reunion. ""[Rose and I] haven't really talked in a long time. But a lot of the tension that you were talking about has dissipated."
"We don't have all those issues anymore. There's not a lot of controversy. It's something that's more perpetuated by the media than anything."
When probed about Guns N' Roses, he said "I gotta be careful what I say there. If everybody wanted to do it and do it for the right reasons, you know, I think the fans would love it. I think it might be fun at some point to try and do that...It's really between the guys in the band. You know, never say never."
Slash left the band in 1996. He was on CBS promoting his new video which raises awareness about ivory poaching. You can watch Beneath The Savage Sun below.